The College Tour en Español
Want an inside look at ASU?
We invite you to visit Arizona State University's West campus for the premier screening of The College Tour en Español — a new film about the real life experiences of 10 Hispanic/Latinx ASU students and recent alumni that will stream on Amazon Prime this year. 
This special event is for Hispanic/Latinx high school students and family members, counselors, community members and other supporters who are interested in learning more about applying for and attending ASU.
The event (including the 30-minute film) will be entirely in Spanish, so we encourage Spanish-speaking members of your family to attend.
What you can expect:
30-minute showing of The College Tour en Español. 

Music and dance performances by ASU's Hispanic/Latinx student clubs.

Admission, financial aid and scholarship workshops in Spanish.

A VIP panel discussion with the students who star in the episode.

A firsthand look at what it is like to be one of more than 27,000 ASU students who identify as Hispanic/Latinx.
The College Tour en Español Watch Party
Sunday, Oct. 1, 2023
1–5 p.m. (

Arizona time

)



ASU's West campus
(

La Sala Ballroom

)
1–2 p.m.
Check-in and red carpet photo booth
2–3:30 p.m.
Episode premier, student panel and ASU presentations
3:30–5 p.m.
West campus tours, student organization tabling, live entertainment and food trucks
Hosted by Telemundo anchor

Ana Mafud
*Parking is free on the North Zone (Lots 10, 11 and 12) of West campus.

No registration required on the day of the event, simply arrive, and we'll ensure you're taken care of.
Join us for live music, dancing, food trucks and more!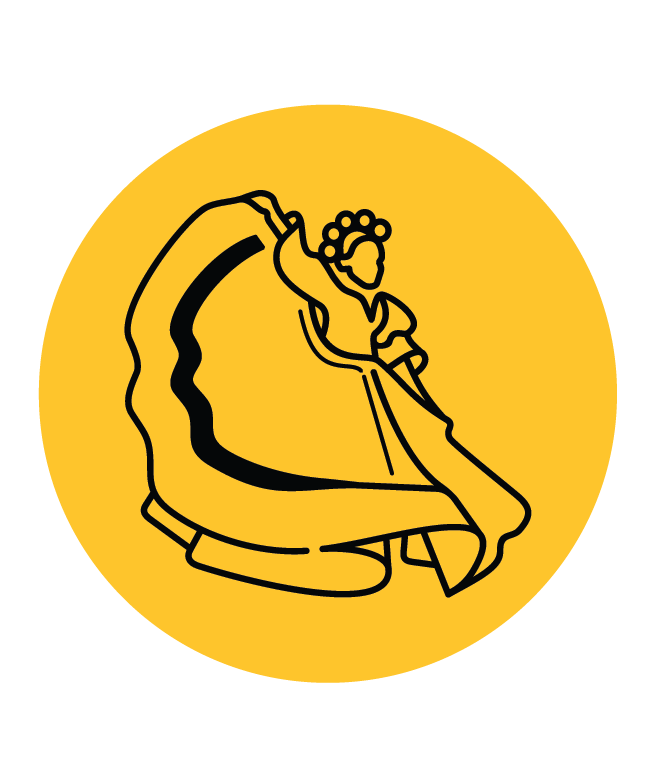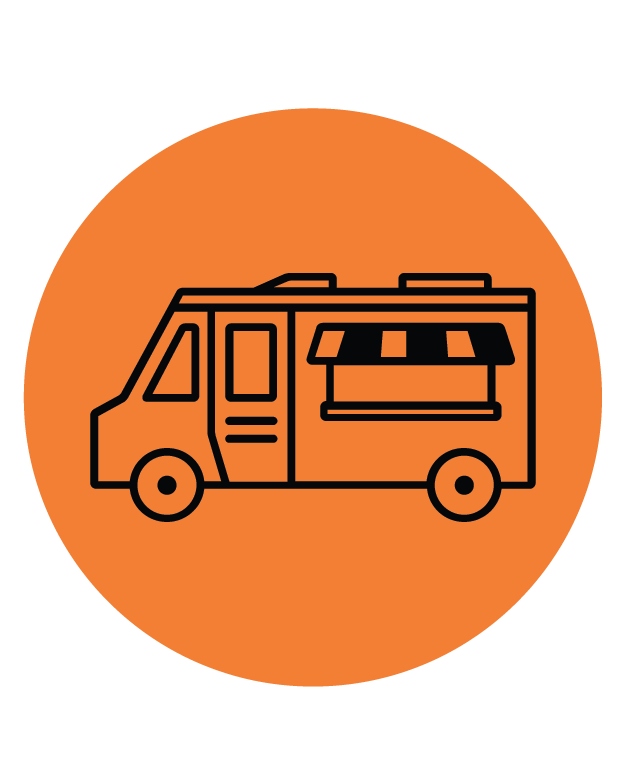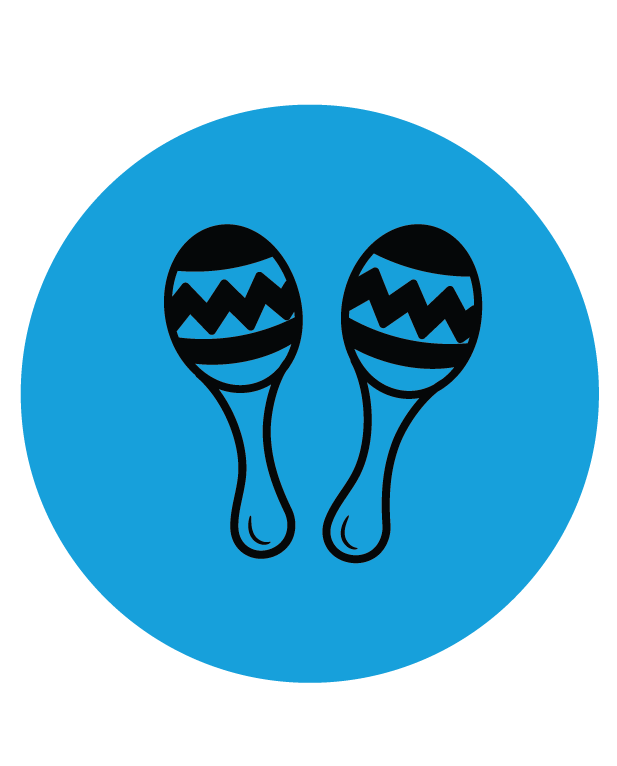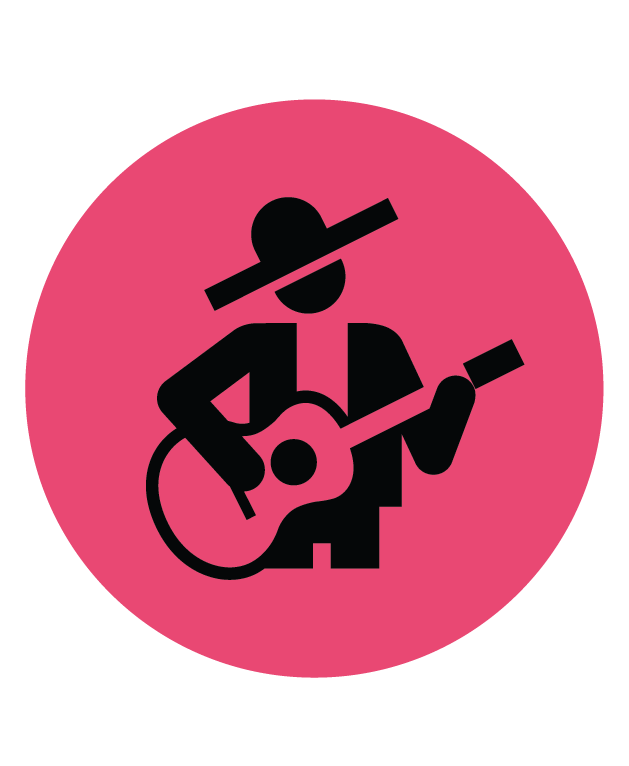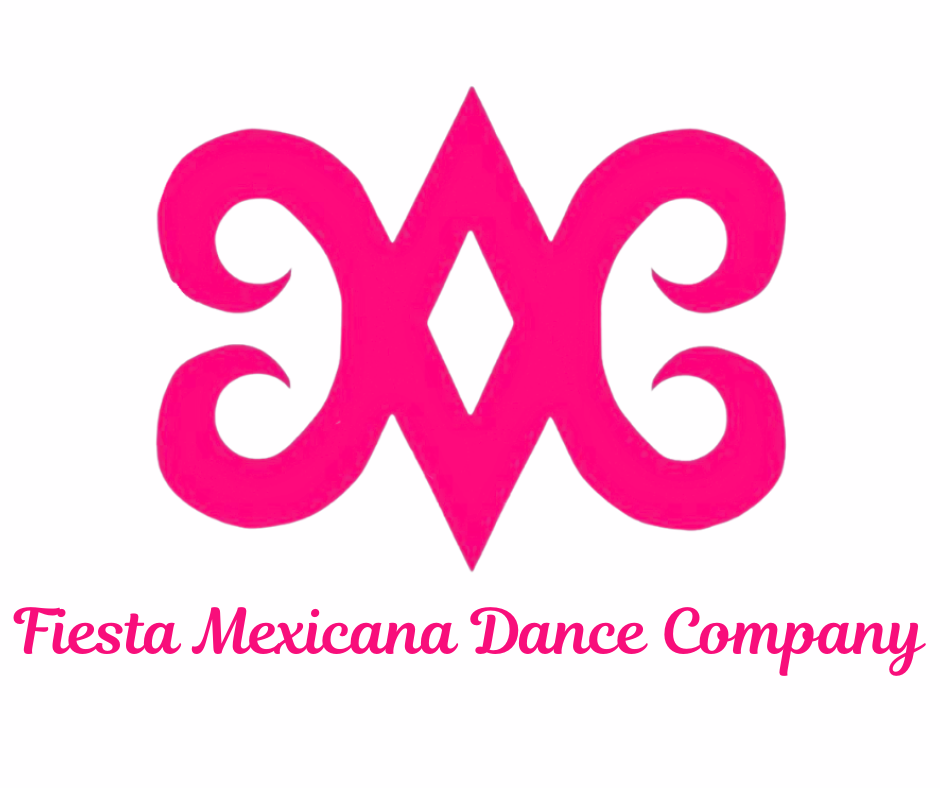 .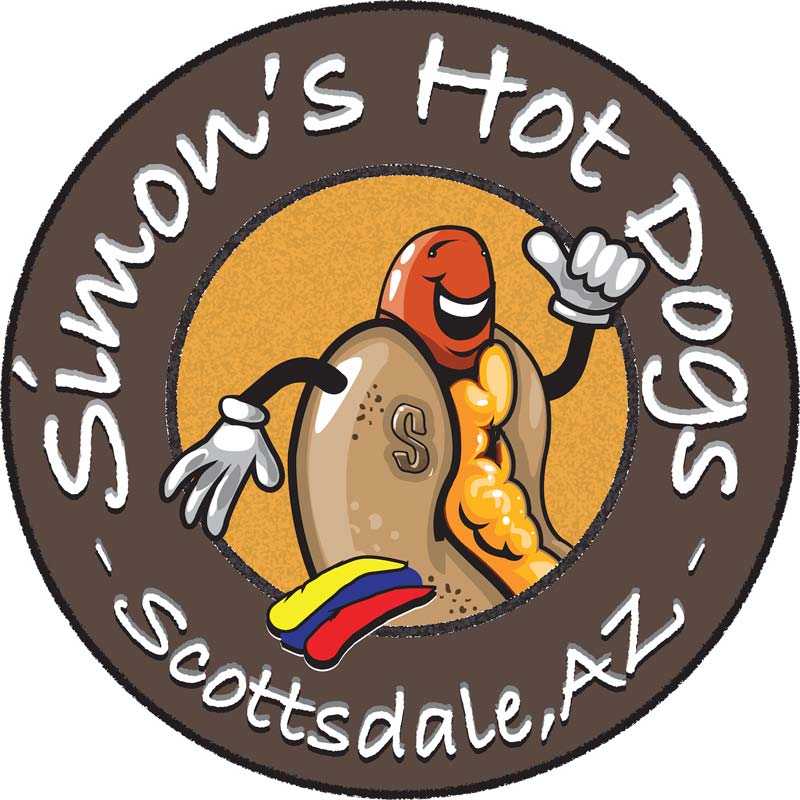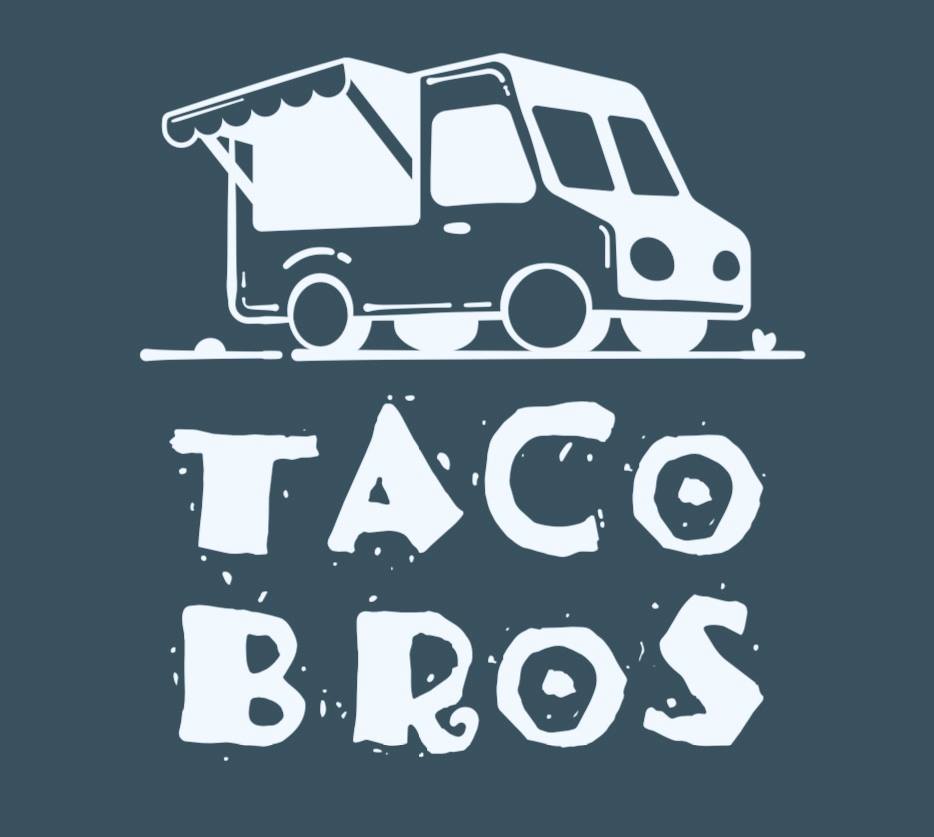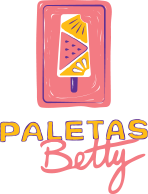 Meet the students

Ivan Quintana
Major(s)
Criminal Justice & Criminology, BS
Public Service & Public Policy (Law and Policy), BS
Graduation
May 2022
Hometown
Colonia Juárez, Chihuahua

A.Lili Castillo
Major
Engineering Education Systems and Design, Ph.D.
Graduation
May 2027
Hometown
San Diego, CA

Esly Diaz 
Major
Global Affairs and Management (Creative Industries), MA
Graduation
December 2022
Hometown
Phoenix, AZ

Jessica Herrera
Major
Journalism and Mass Communication, BA
Graduation
Summer 2023
Hometown
Phoenix, AZ

Pedro Gonzalez-Ochoa
Major(s)
Biomedical Engineering, BSE
Biological Sciences (Genetics, Cell and Developmental Biology), BS
Biomedical Engineering, MS
Barrett, The Honors College
Graduation
May 2023 (undergraduate degrees) Anticipated 2025 (graduate degree)
Hometown
San Pedro, CA

Fatima Botello
Major(s)
Psychology, BS
Spanish, BA
Barrett, The Honors College
Graduation
Expected 2024
Hometown
Phoenix, AZ

Sandra Perez
Major
Program Evaluation and Data Analytics, MS
Graduation
May 2022
Hometown
Tepic, Nayarit Mexico

Nicole Ortega
Major
Aerospace Engineering (Astronautics), BSE
Graduation
Expected 2025
Hometown
Phoenix, AZ

Jocelyn Sanchez
Major
Social Work, BSW
Social Work (Advanced Direct Practice), MSW
Graduation
December 2022 (undergraduate degrees)
Anticipated 2024 (graduate degree)
Hometown
Phoenix, AZ

Paulina Magallanes
Major
Theatre (Acting), Filmmaking Practices
Minor in Spanish Culture and Literature
Graduation
Anticipated 2025
Hometown
Litchfield Park, AZ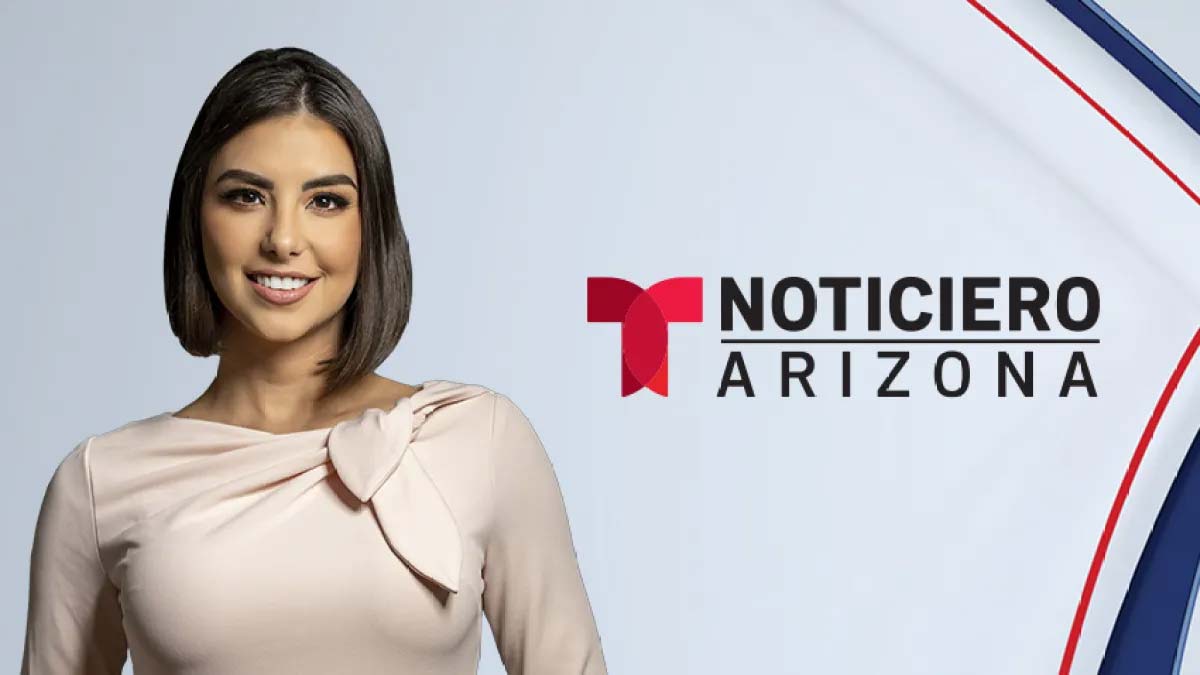 Ana Mafud,


Telemundo anchor

 
Event Emcee and student panel moderator
Ana Mafud is the anchor for Telemundo Arizona's 5:00 p.m. and 10 p.m. newscasts on Telemundo Phoenix / KTAZ and Telemundo Tucson/KHRRR, serving the Spanish-speaking community in the Arizona area.
As part of Telemundo Arizona, Mafud also serves as a reporter for breaking news. Mafud joined Telemundo Phoenix in January 2023. 
Prior to joining Telemundo Phoenix, Mafud was an anchor and reporter for Televisa-Univision Monterrey. During her tenure at Televisa-Univision, she covered important events such as gender violence, the 8M feminist movements through special coverage with testimonies of women who were victims of violence and gave voice to non-profit organizations. She also conducted interviews with women entrepreneurs. In her ongoing quest to be close to the people, Mafud covered stories about migrant families who found refuge in Monterrey on their way to the U.S. 
Mafud earned her bachelor's degree in Communication Sciences from the Universidad Autónoma de Tamaulipas.