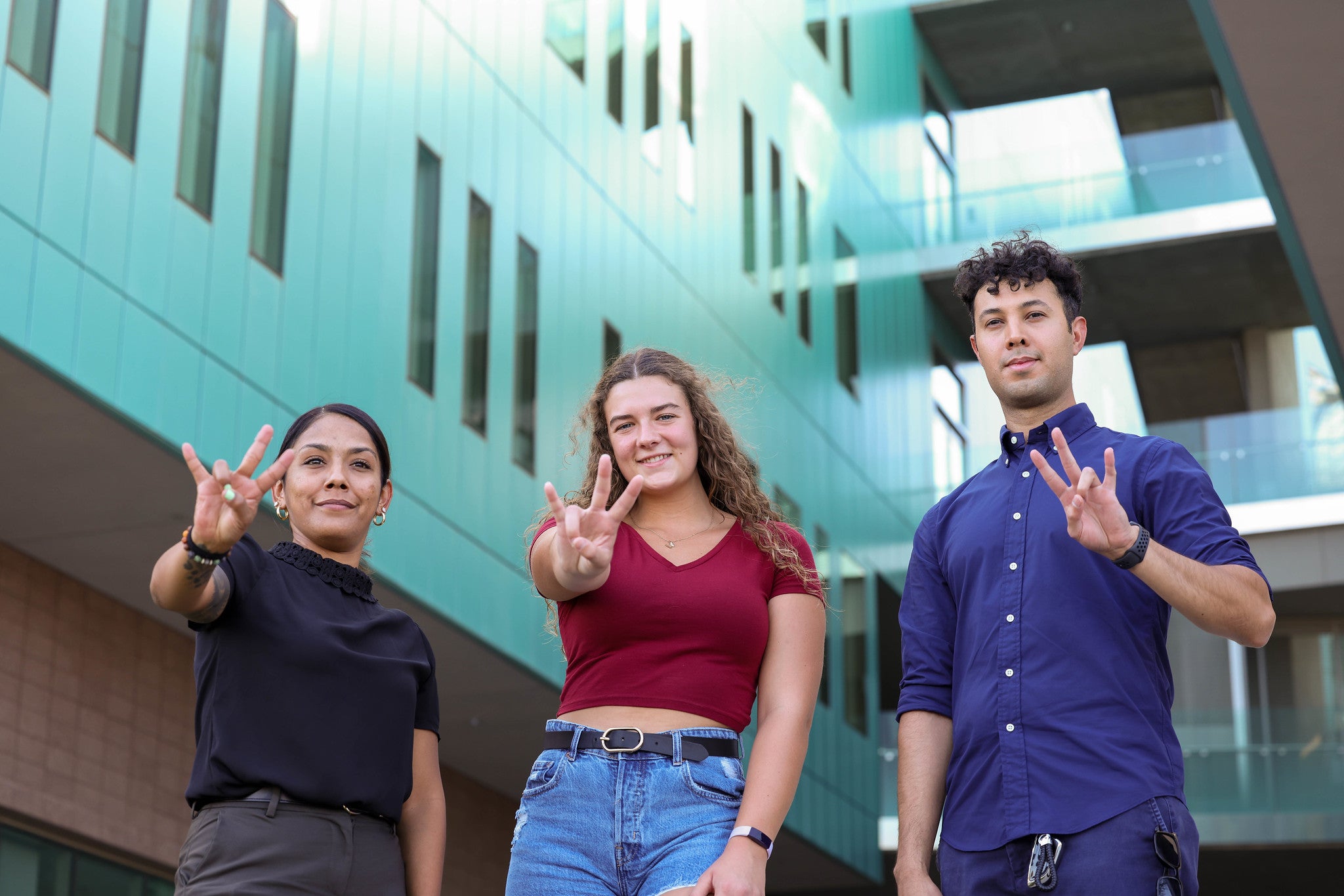 Countdown to ASU
As you prepare to attend Arizona State University, you may have some questions. What resources does ASU offer graduate students? What are my next steps for enrollment? How can I get involved with the Sun Devil community? We have all of the answers.
As your first day as an ASU graduate student gets closer, use this website as your go-to resource for everything you need to know about getting ready for your journey as a Sun Devil. Whether it is checking your next steps, learning more about transportation and parking arrangements, or doing research on services you may need, we will talk about it here.
What you need to do now
You're well on your way to an exceptional graduate student experience as part of the most innovative and forward-thinking university in the nation. And by choosing ASU, you will become a part of a community of master learners and doers who will support you during your journey.
Event highlights
It's important to attend upcoming events and read your Countdown to ASU newsletters to help you stay in the know about your enrollment, financial aid, special topics and more.
Arizona students

Out-of-state students

International students

Events hosted by admission services
Events hosted by

your academic department
Tour the ASU campuses with Amazon Prime
ASU created it's biggest virtual tour ever and it will be streaming live as an episode of Amazon Prime's show, The College Tour.